Technology is something that has definitely made man's life better on this world and it has seen huge sort of evolution in the past few years. It needs to be understood that many of successful and useful technologies that are being used these days are considered to be something altogether impossible few decades back. There are still many more unexplored arenas that are bound to surprise us with unique concepts and inventions.
Ubiatar Play has come up with one such unique, novel and interesting idea using the ancient concept of telepresence. Telepresence is a hot and happening topic that has definitely managed to grab all the attention it can in the past few years and it has now become a possibility to link together technology and telepresence.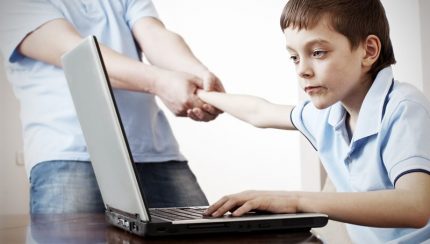 Hi tech technology
UbiatarPlay interface would connect the usar, the customer and the avatar, the performer. An avatar would offer their physical presence for hire to get a specific job done. Since, it is not an automated service; it turns out to be highly efficient and beneficial for both. The usar can take control of the avatar and direct the specific person to go to a specific area to get a work done.
It could be anything like visiting a museum, touring a particular location, getting to know the culture of a place, make an enquiry, activate a machine, switch on or switch off something and a lot more such activities. The usar is able to see and hear everything and hence would get a lively king of experience. It would actually be like being present in a specific location.
Video live streaming
It whole process is carried out with a hi-tech video streaming that is lively projecting everything before the usar's eyes. The usar would actually get the feeling of being at a specific location, interacting and discussing things to arrive at a solution. The directions are provided through the modern and revolutionary Graphical User Interface (GUI) technology that is superimposed by way of live video streaming facility. Ubiatar also provides the facility to participate in the Ubiatar ICO token initiative which suits best for advanced and creative projects.