The concept for real-time strategy battle arena games has been a classic yet endearing thought to both the developers and customers alike. People have Warcraft, Battle Realms and the Conquer & Command series back then to pass the time back in the old days, wherein team strategy, resource gathering and enemy attacking are a must in order to win. More importantly, these games can teach people the importance of teamwork and resource management, that while defeating enemies are a good thing, it is of crucial importance that they have to strategize and work together for a common goal, all while keeping the important assets in stock like gold, wood, food, minerals or any other thing that they can get their hands on. Without these, no team will survive the enemy onslaught.
And today, League of Legends is labeled as one of the top contenders in the word of strategy games. Ever since its first release back in 2009, it has become quite a name in the gaming scene, together with the smorgasbord of updates that attract old and new players alike. With the freemium concept that involves the option of paying with real cash to buy skins, runes, potions and the like, all for the sake of keeping the business afloat, one may say that it is known to be a wide world out there, to discover where the endeavor may lead to in the future. It is up to the person entirely on whether to go with the free-to-play or spend real money on the good stuff, all for the sake of having fun while kicking butts and taking names.
The Business Aid
Thanks to the existence of League of Legends, there are many people using it as an opportunity for businesses. Internet cafes, establishments granting the users internet service with the cost of hourly fees, is one example of a business taking chances from the popularity of a tool for earning money while letting the users have their fill of entertainment including LoL as one of the available games. Also, there are gaming computers on sale and if clients want to get the most out of gaming experience, they have to buy it because the models match the recommended system requirements which are essential in most games available in the market, both online and offline. Hence, manufacturing companies in charge of creating computers for work and entertainment will also gain revenue from such cravings.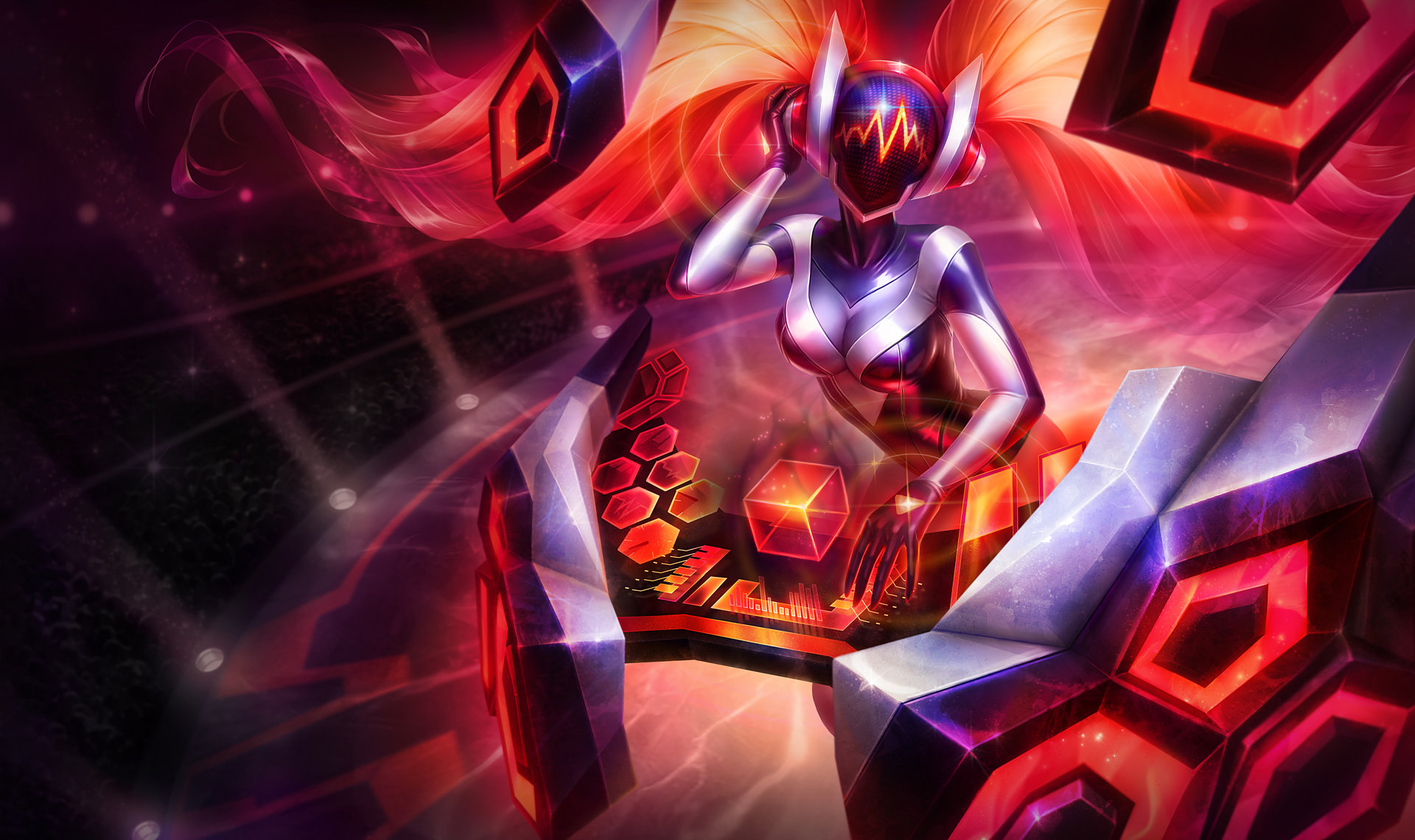 Even those who made money out of providing quality content on video streaming sites like YouTube will be able to gain revenue through LoL, more so with walkthroughs, live streams, champion and skin reviews and the like. Both veterans and newcomers will certainly feel right at home through those aids in case they want to start something new and even to conserve their money wisely in the game; after all, it is not wise to splurge cash on something only to find that it's actually not worth it at all. But still, the content and commentary must be friendly even for kids; recently, YouTube policies include demonetizing content that is filled with swearing words and graphics that are against the age limit. Hence, if LoL players want to share something useful, they have to choose their words and content carefully.
Reaching Out through Skills
Speaking of something useful, they can provide elo boosting to those who are in desperate need of ranking to higher levels, especially when someone needs to move out of the lower ranks in order to become quite a contender for the masses. Higher ranks mean being at the top of the pack, and because of the competitive nature of most LoL players out there, it is certainly game time and services provided by the helpful elo boosters will be relevant in a long run.
Rates will be depending on the hours that the booster will be spending time on until the desired rank has been reached. Depending on the details provided on both sides, the boosters will take priority of using champions that are of utmost importance during ranked games in order to obtain the best results.
Need to get those coveted shiny rank titles? Feel free to give the elo boosters a quote today.